100% PVC-FREE
100% WATERPROOF
Tiles are a great option for households and one of the most favored flooring options. They are highly durable and designed to withstand scratches and scuff.
Mineral Core
Area of Installation Without Transition Moldings
Durability (Resistance to Scratch, Stain & Wear)
Design Variation
Fire & Smoke Resistance
Ease of Maintenance
Ease & Cost of Installation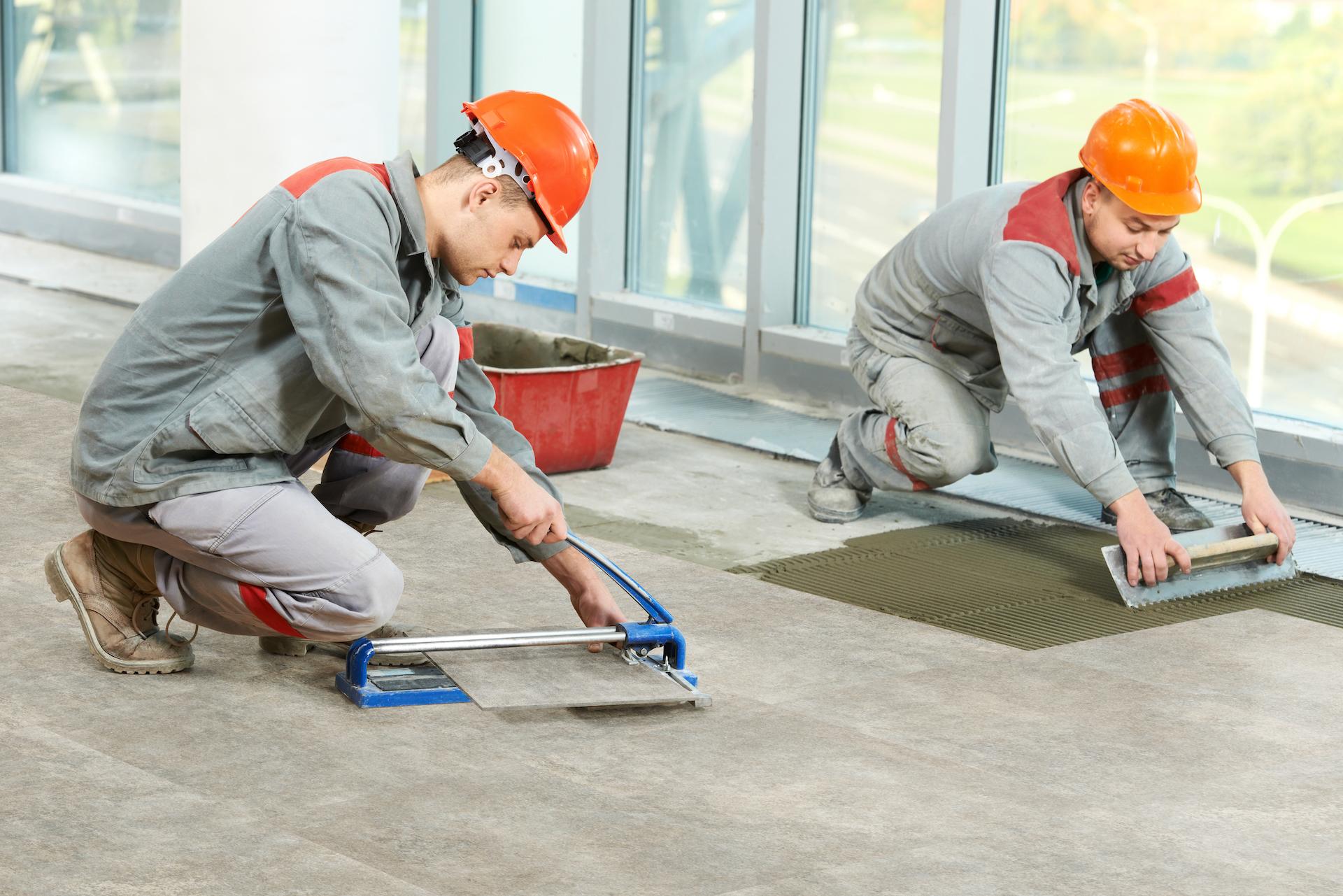 TRADITIONAL TILES ARE
DIFFICULT TO INSTALL
Difficult subfloor preparation
Difficult to replace a damaged tile
Difficult to install: Cement mixture,
Professional equipment
Costly and time consuming
UNLIKE TRADITIONAL TILES, TENACITY IS
Extremely Easy to Install
Easy to Remove and Repair
Highly Durable thanks to its Tritec Ultimate Surface
Easy to Clean
Ultra Stable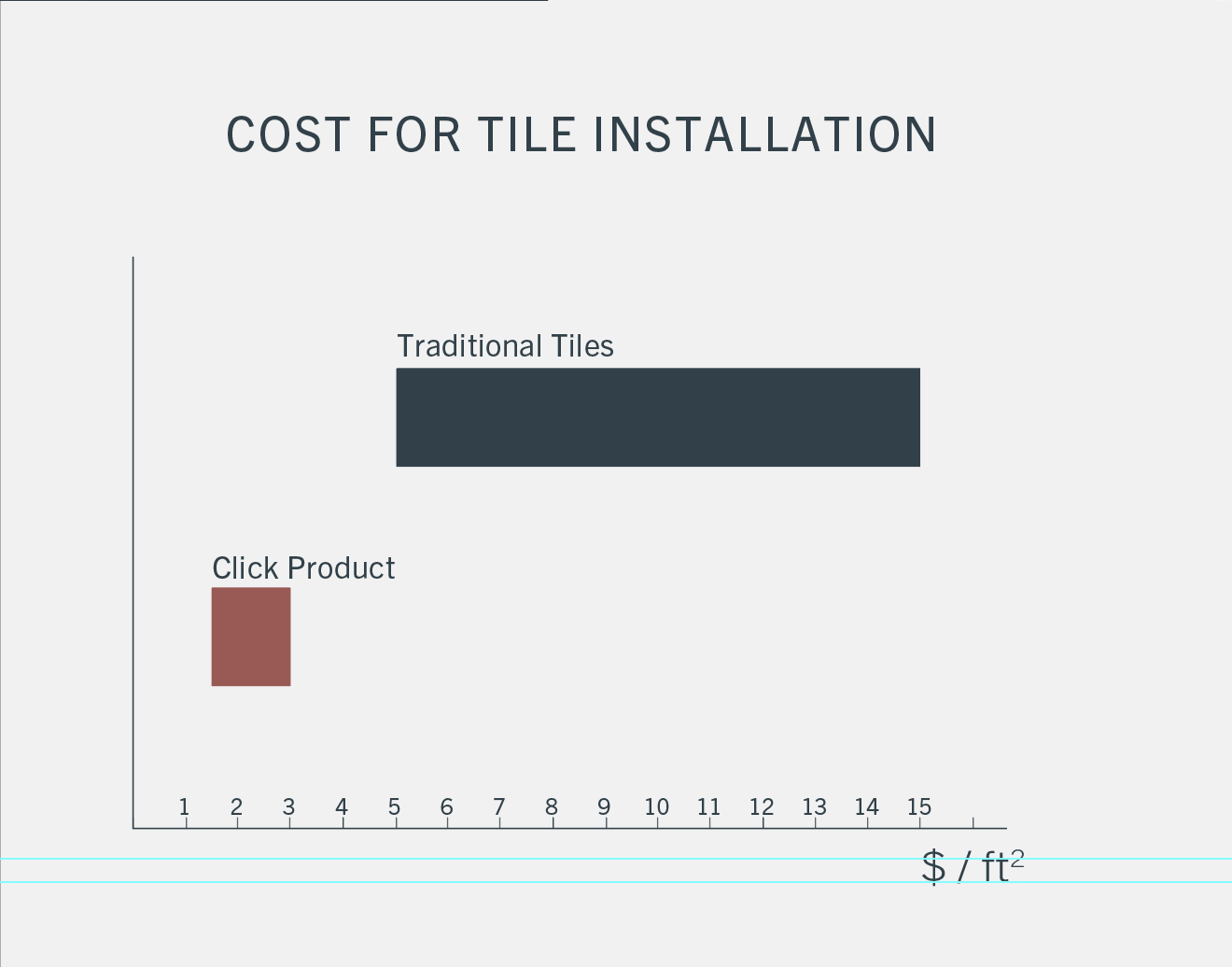 SAVE ON THE INSTALLATION COST
Average installation cost of a tile
compared to click product
What Makes Tenacity Tiles Special
100% PVC-Free engineered stone waterproof floor
Install over huge surfaces without T-molds,
with kitchen cabinets on top
TriTec Ultimate Surface
Mold, fire & smoke resistant
Similar stability, scratch, stain resistance as a
ceramic tile but with a click, saving BIG on installation
Backing made from recycled plastic bottles
a pre-attached backing (500 ft2 / 50 m2= 550 bottles recycled)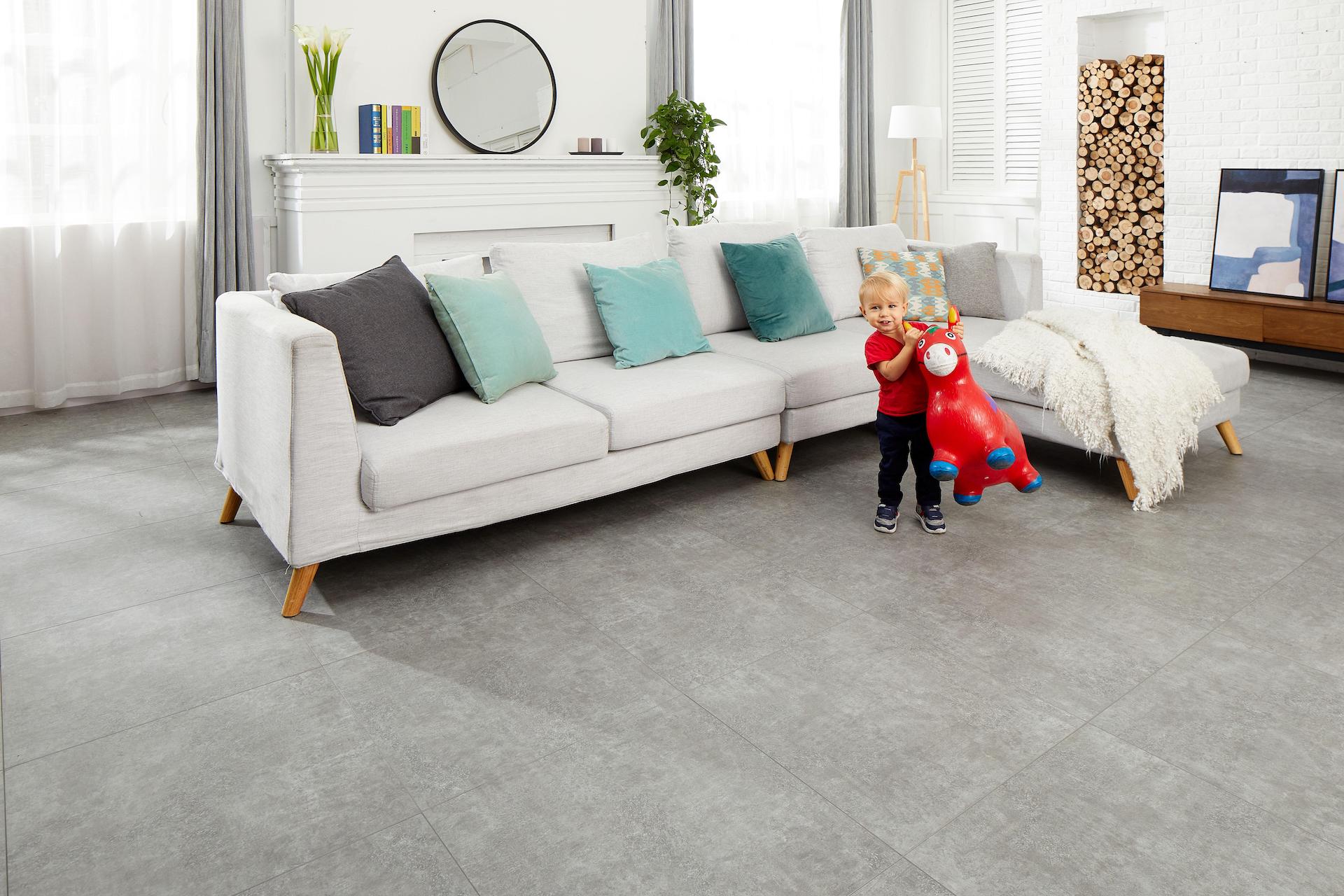 Some collections featured here might not be yet available in your area. We're confident we'll be able to guide you to the perfect product available near you in case that happens !