TRITEC Ultimate Surface
Stratch. Stain. Dent.
TriTec finish is wildly better scratch, stain & wear resistance than industry leading coatings.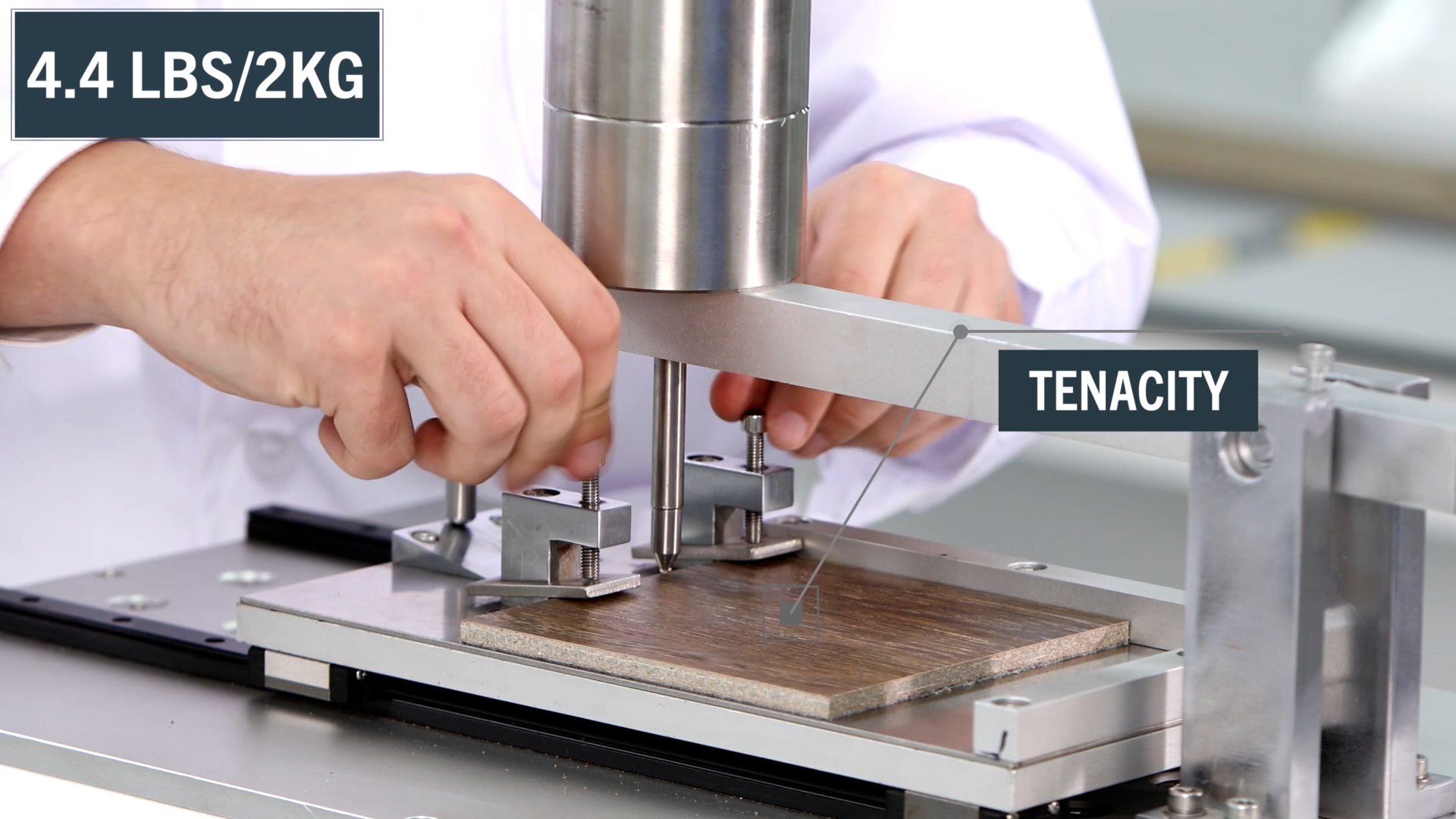 SCRATCHES
40% more scratch resistan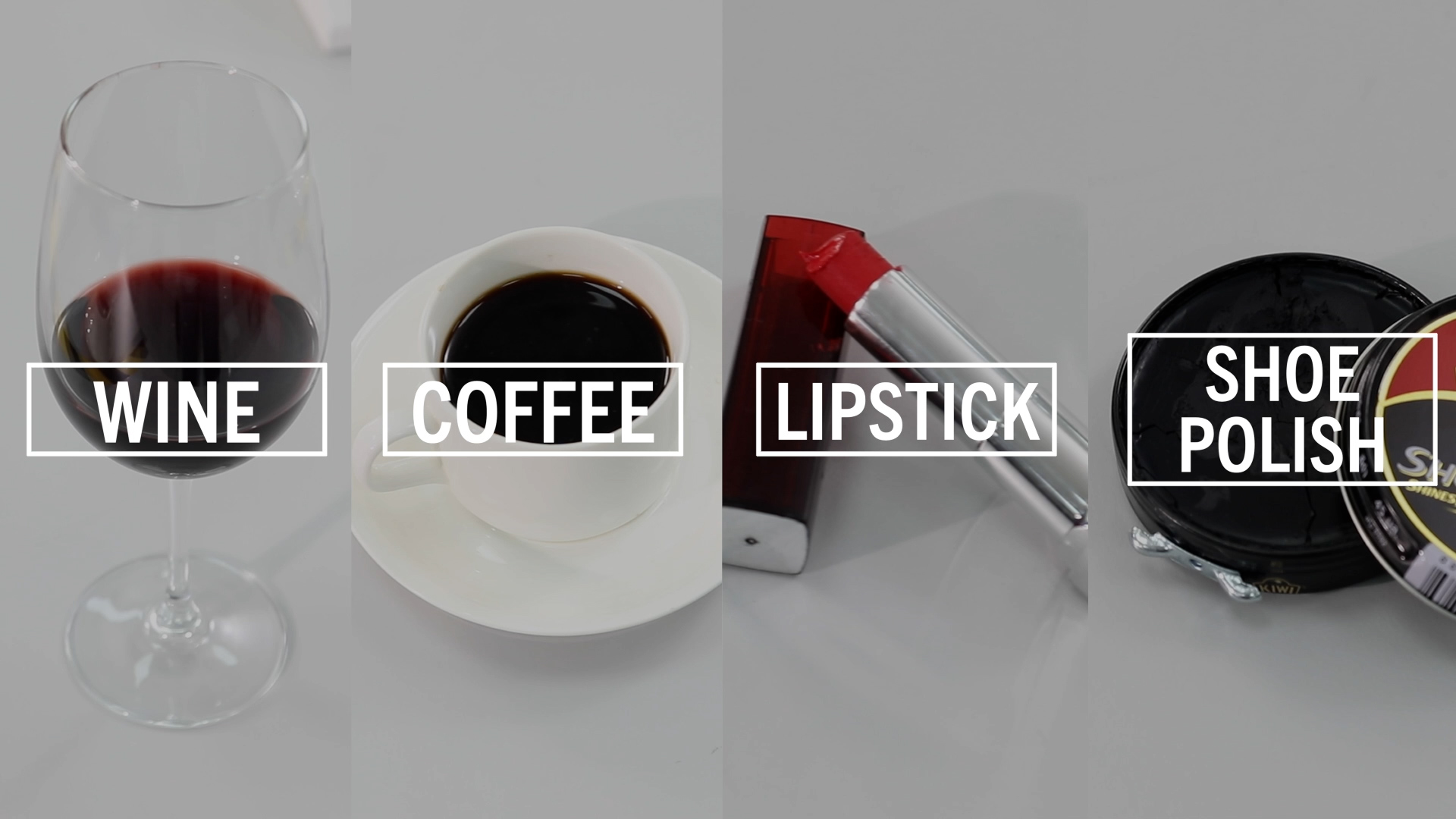 STAINS
Not affected by most
staining agents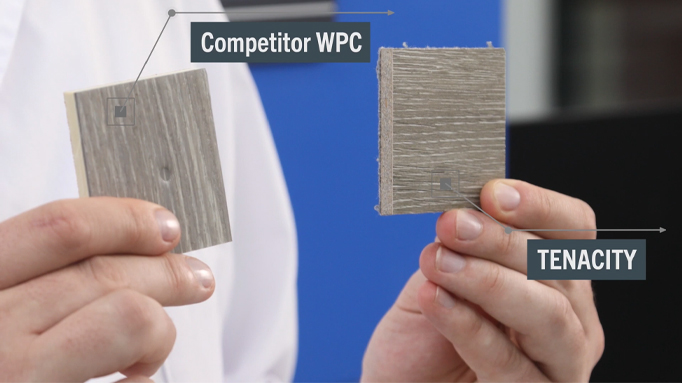 DENTS
6X more dent resistant
Some collections featured here might not be yet available in your area. We're confident we'll be able to guide you to the perfect product available near you in case that happens !